Choose from these great

real estate trainers and coaches

At CRS, we welcome and recommend trainers

and coaches from around the country.

Consider these great trainers and real estate

coaches when building and developing your own

real estate career, team, or company.

"The fact is, there is tremendous opportunity

in every market, including today's. Sometimes you just

have to change the way you think and work in order to see it.

Ultimately, that is what coaching is all about.






-- Charlie Bross, President, RE Training Center
"Agents are no longer order takers and are looking to acquire skills to build their business"






-- Bill Shue, President, RealtyU
Copyright © 2009-2012 Compass Realty Systems, LLC  All Rights Reserved.

No portion of this website or downloadable files may be reproduced without written permission.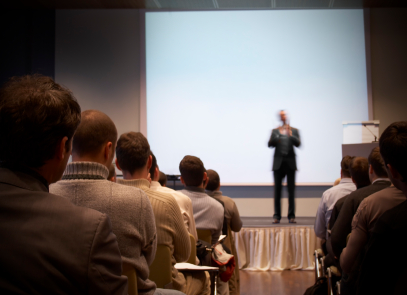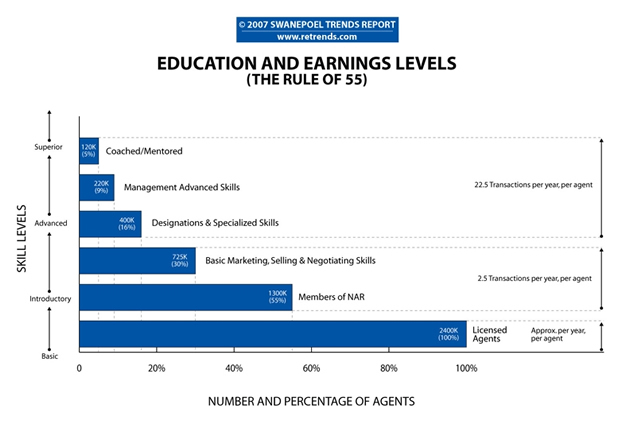 Education and Learning Levels in Real Estate